With over 14 locations in the United States, Mexico, and Canada, Carris Reels continues to grow as a highly customized, solution-oriented business in the industrial marketplace. Carris Reels wanted a simple and uncluttered redesigned website to showcase their products and employee ownership business model. The project design phase began with a page outline and wireframes. The development phase proceeded with fully-designed comps and building with WordPress for content management and user interactivity for location maps and product request forms.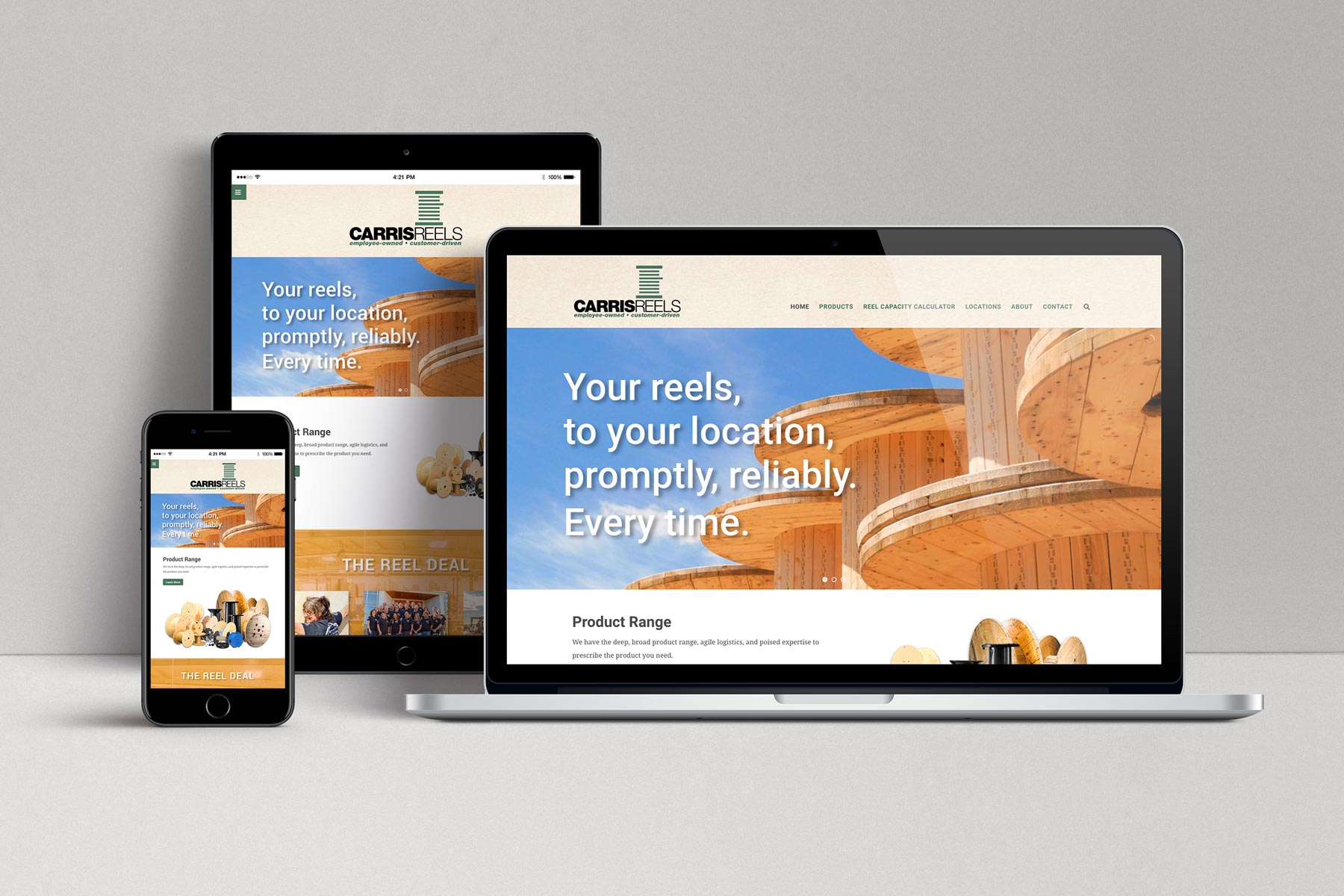 Windham & Windsor Housing Trust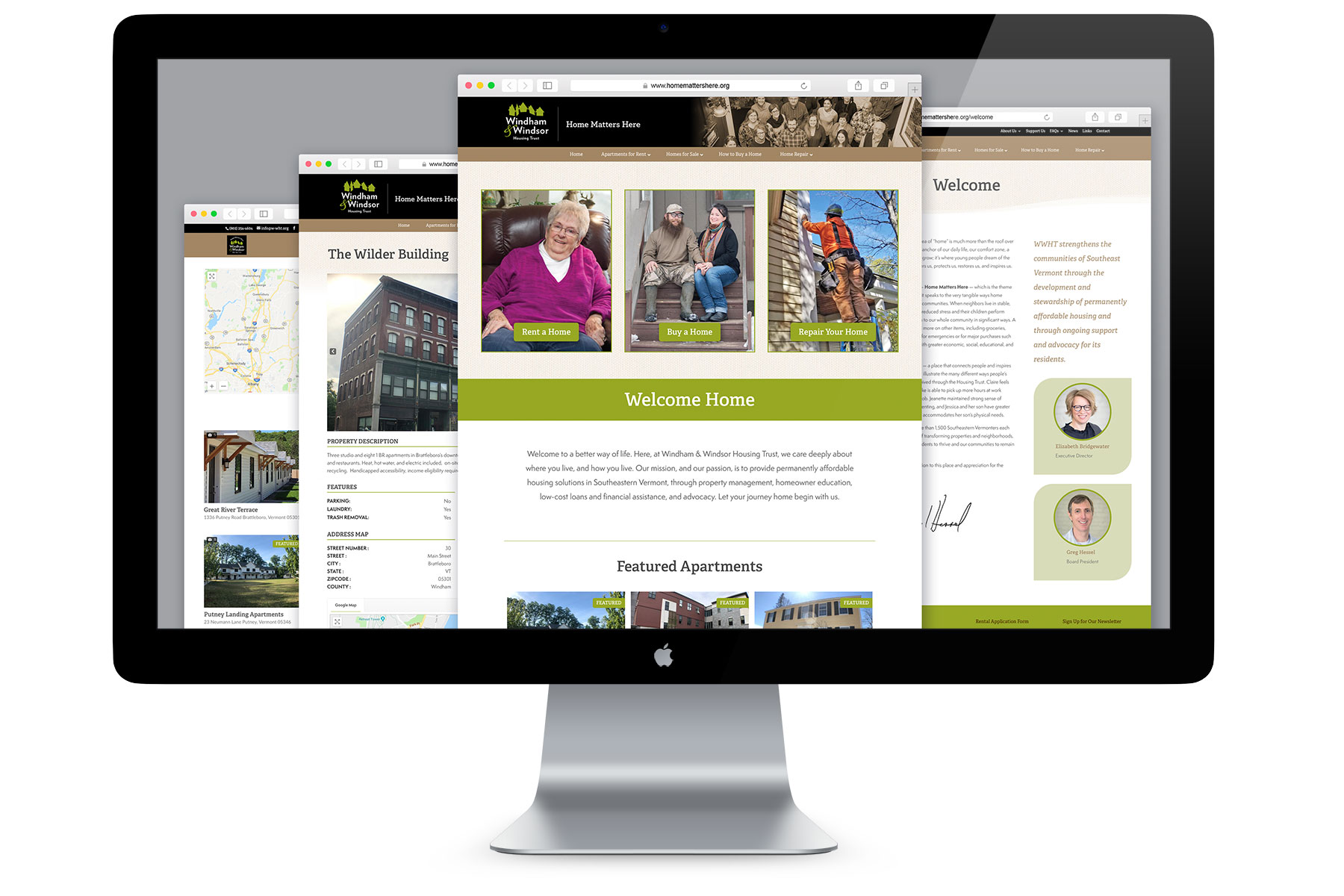 The Windham & Windsor Housing Trust is the largest housing trust in southern Vermont offering residents subsidized apartment rentals and affordable homes to purchase. As the housing trust continues to grow, they needed a re-branding, updated marketing materials, and a new website. I designed and developed a responsive WordPress site with available property listings and easy access to information for renters and homeowners. Their updated, modern website showcases the community and embraces their new tagline Home Matters Here.
Upscale home goods retail store Gracious Home needed graphics and imagery for their website and e-mail marketing. As their freelance designer, I designed and produced homepage hero images, website banners, and daily e-mails to promote their distinctive luxury products and unique gifts.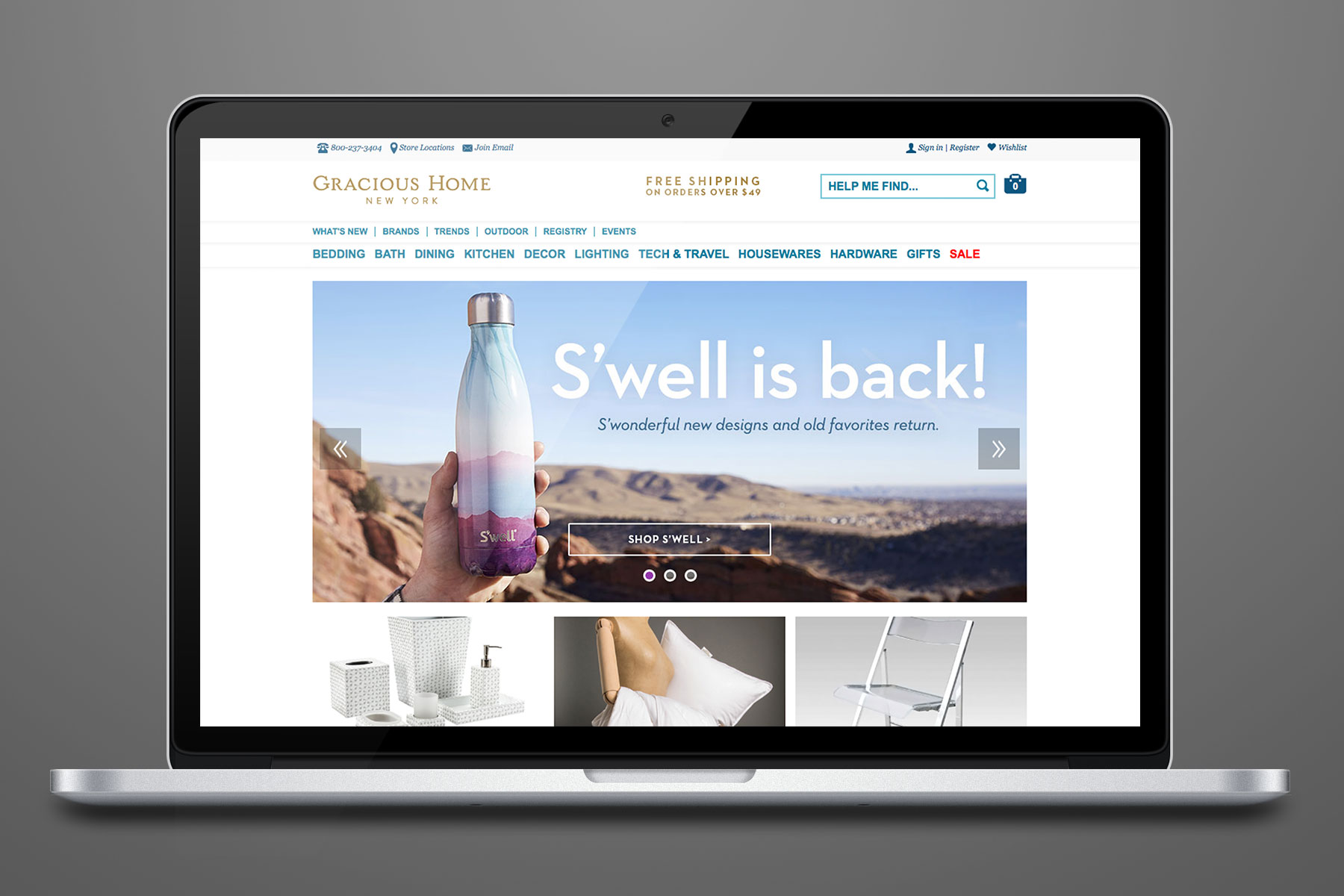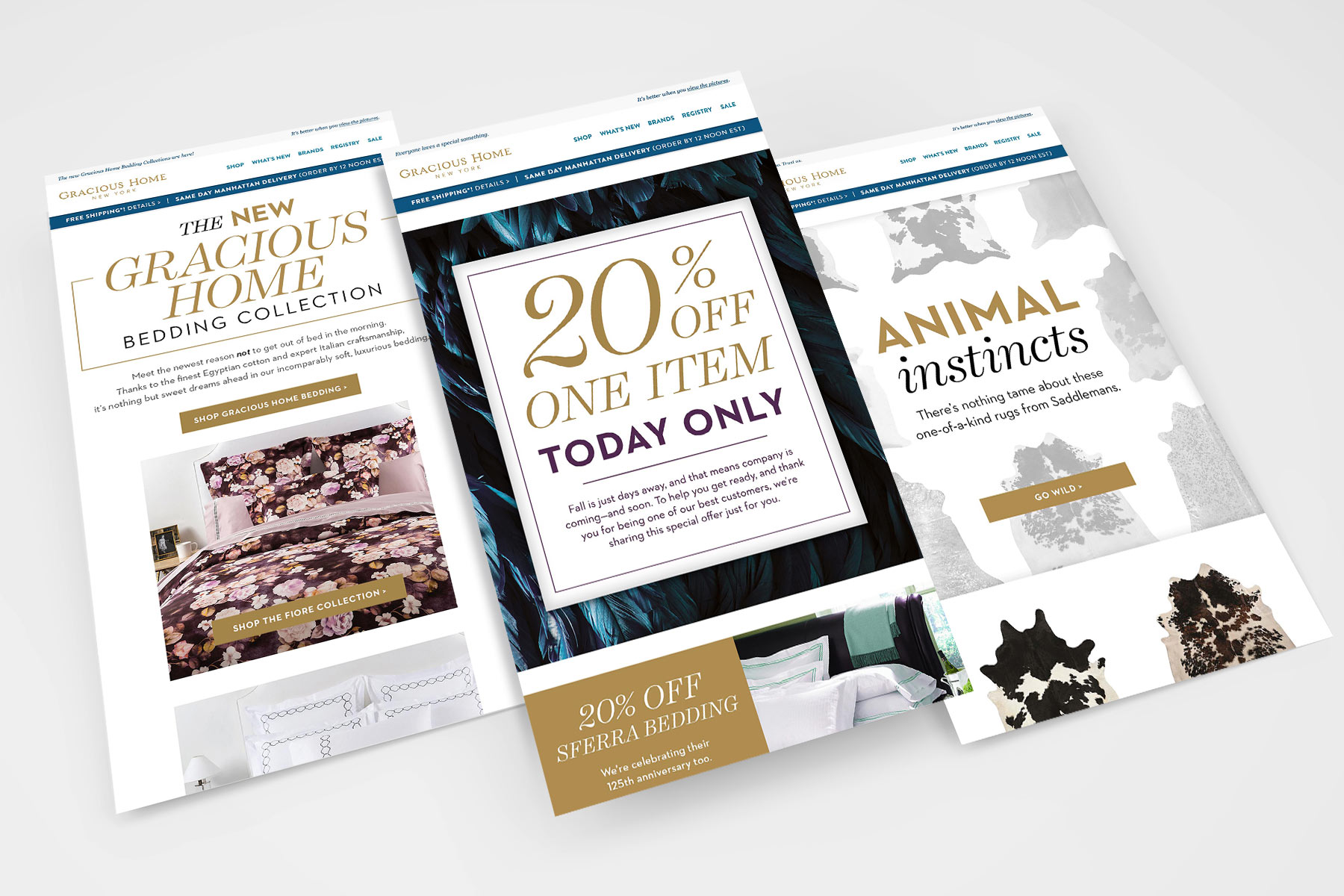 Allison Dinner Photography
For commercial and editorial photographer Allison Dinner, I needed to create a modern, clean, and elegant website to showcase her work. Allison needed the capability to continually add, update, and reorganize new images on her own which made WordPress an ideal choice for content management. I created photo galleries using a responsive grid to showcase large image thumbnails and the ability to add captions and stories to each section of the website.