Work + Clients
Lawrence is currently the Digital Creative Director at Verso Advertising in New York, NY. He oversees all digital campaigns, manages a team of art directors and production designers, and facilitates all digital output. Publishing clients include HarperCollins, Penguin Random House, Houghton Mifflin Harcourt, and many others. Lawrence is also a freelance designer for a variety of clients including Gracious Home New York, LMW Design, Stuart Wright Builder, Allison Dinner Photography, and others.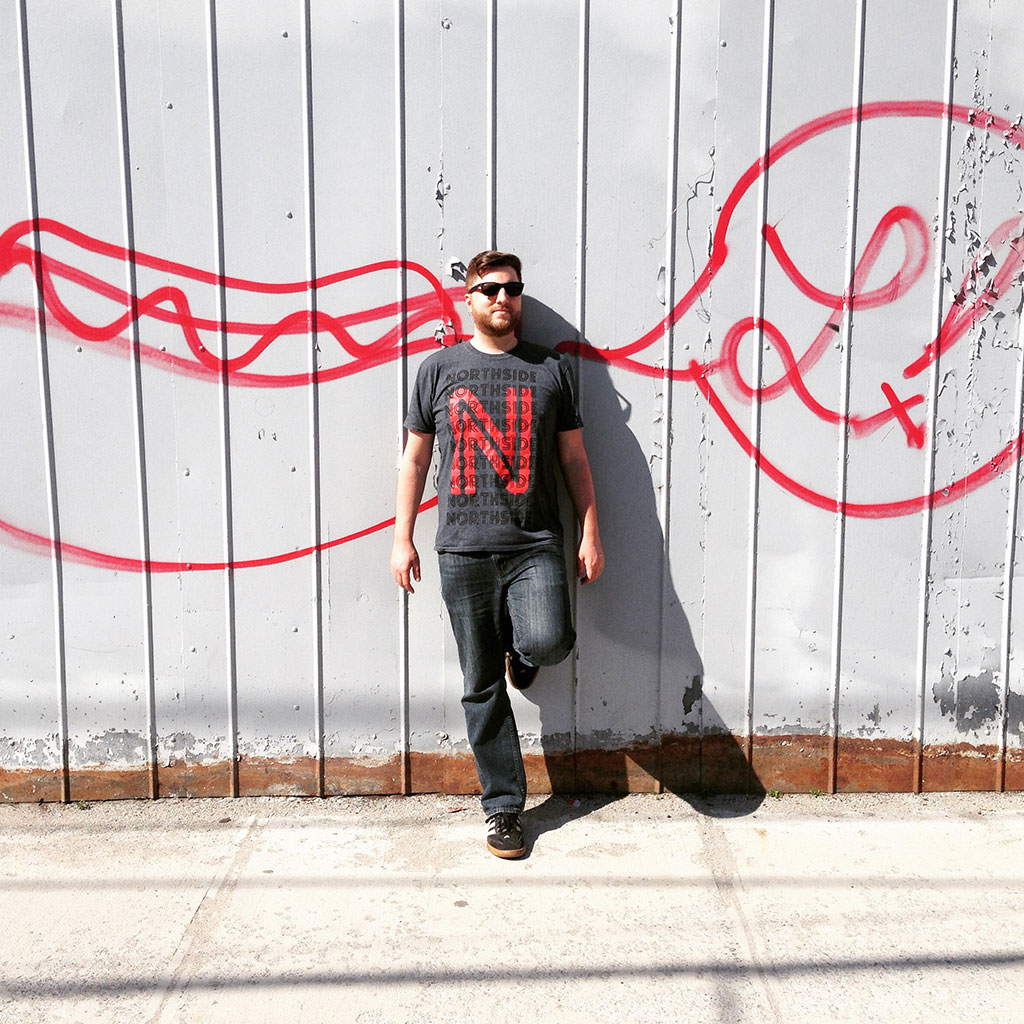 About Lawrence Voigtsberger
Learn more about my design skills, work experience, and education.