Work + Clients
As the Digital Creative Director at Verso Advertising in New York, NY, Lawrence oversees all digital campaigns, manages and mentors a small creative team, and facilitates all digital output. Publishing clients include HarperCollins, Penguin Random House, Houghton Mifflin Harcourt, and many others. Lawrence is also a freelance digital designer and developer for a variety of clients including Gracious Home New York, Books & Books, The Suffolk Institute for Psychotherapy and Psychoanalysis, Stuart Wright Builder, Allison Dinner Photography, and others.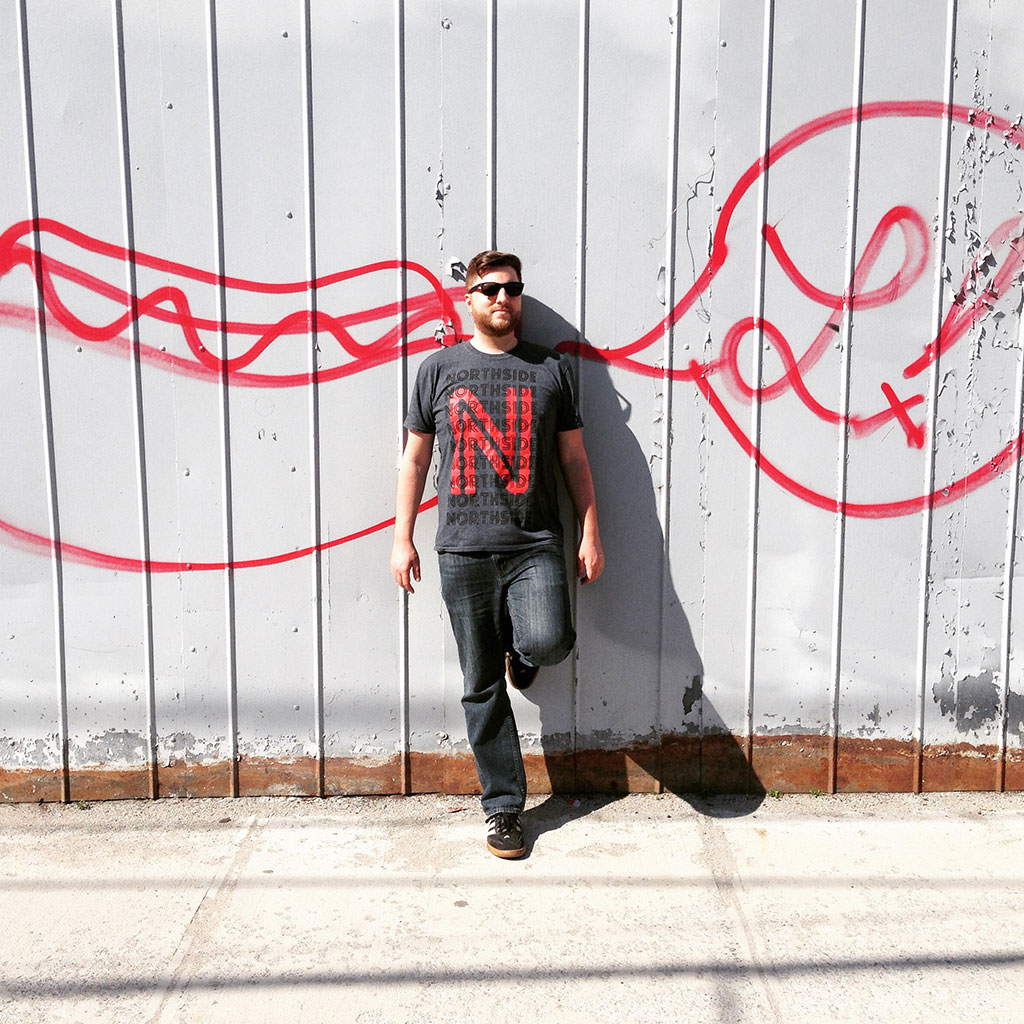 About Lawrence Voigtsberger
Learn more about my design skills, work experience, and education.